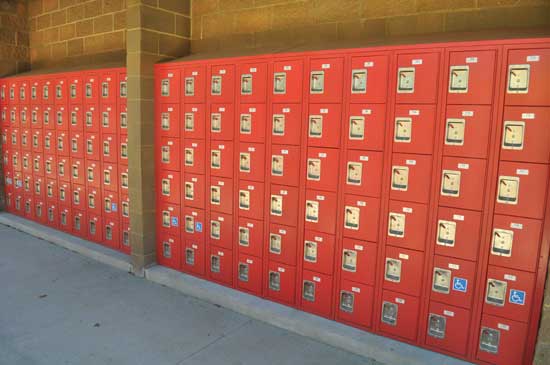 Public Locker Rentals
Locker rentals will be available for day use only. Lockers are not available during After-hours private rentals (7:00 p.m.-10:00 p.m.). Limited quantities available.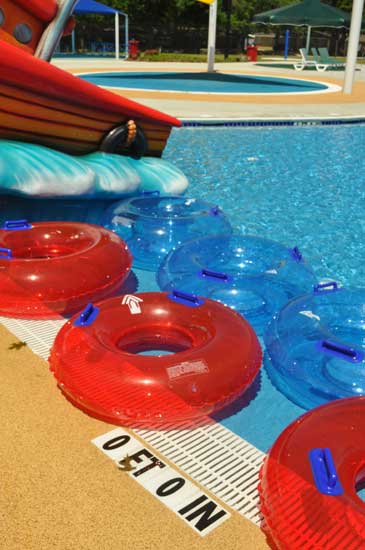 Lazy River Tubes Rentals
Tube rentals cost $1 day. Youth and adult sizes are available. Please keep your original receipt to rent tubes. Limited quantities available.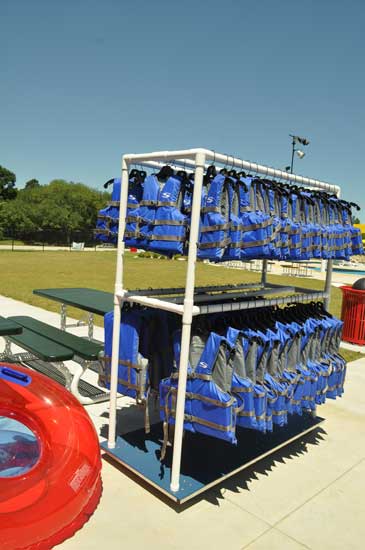 Free Life Jackets Provided
Youth and adult-sized life jackets are available on site. Please see a Liberty Lagoon staff member for details.